Turning Every Drive Into A Journey
A Simple Elegant Touch
Steering Wheel Wrap
If you are looking for a simple way to add a unique touch to your Tesla, we recommend checking out our steering wheel wrap.
This product can greatly enhance the overall look and feel of the car's interior in unexpected ways!
Wowza! Those Wheels!
Aero Wheel Wrap
A little-known fact is that aero wheel covers can increase the range of your vehicle by up to 7%, adding an extra 21 miles to your trip.
Give your wheels a sleek new look in either stormtrooper white or sporty black before hitting the road!
Transform Your Interior
Center Console Wrap
A small update to your center console can significantly impact the overall look and feel of your Tesla.
Give our center console wrap a try, and you will be amazed at the transformation it brings to your vehicle!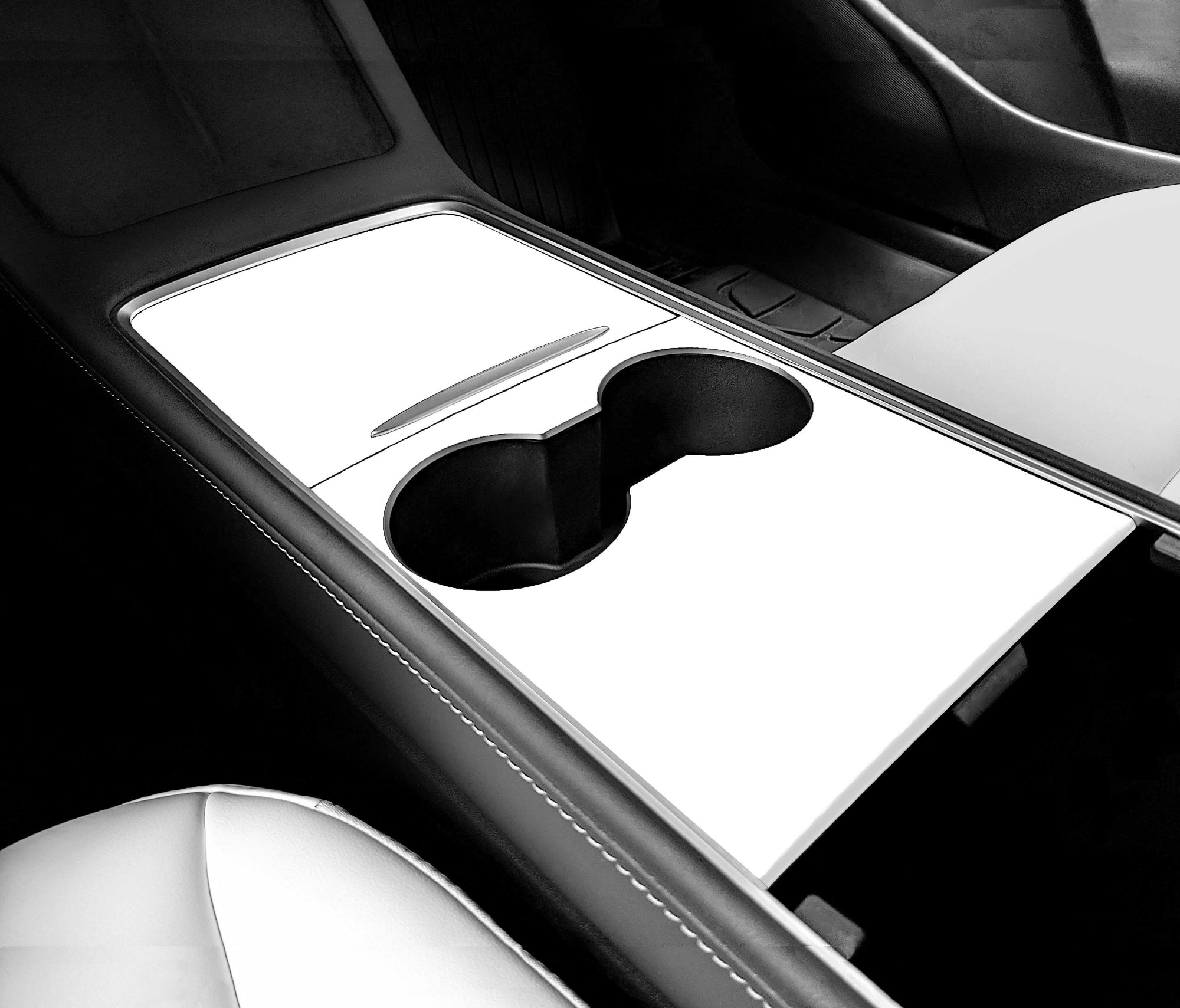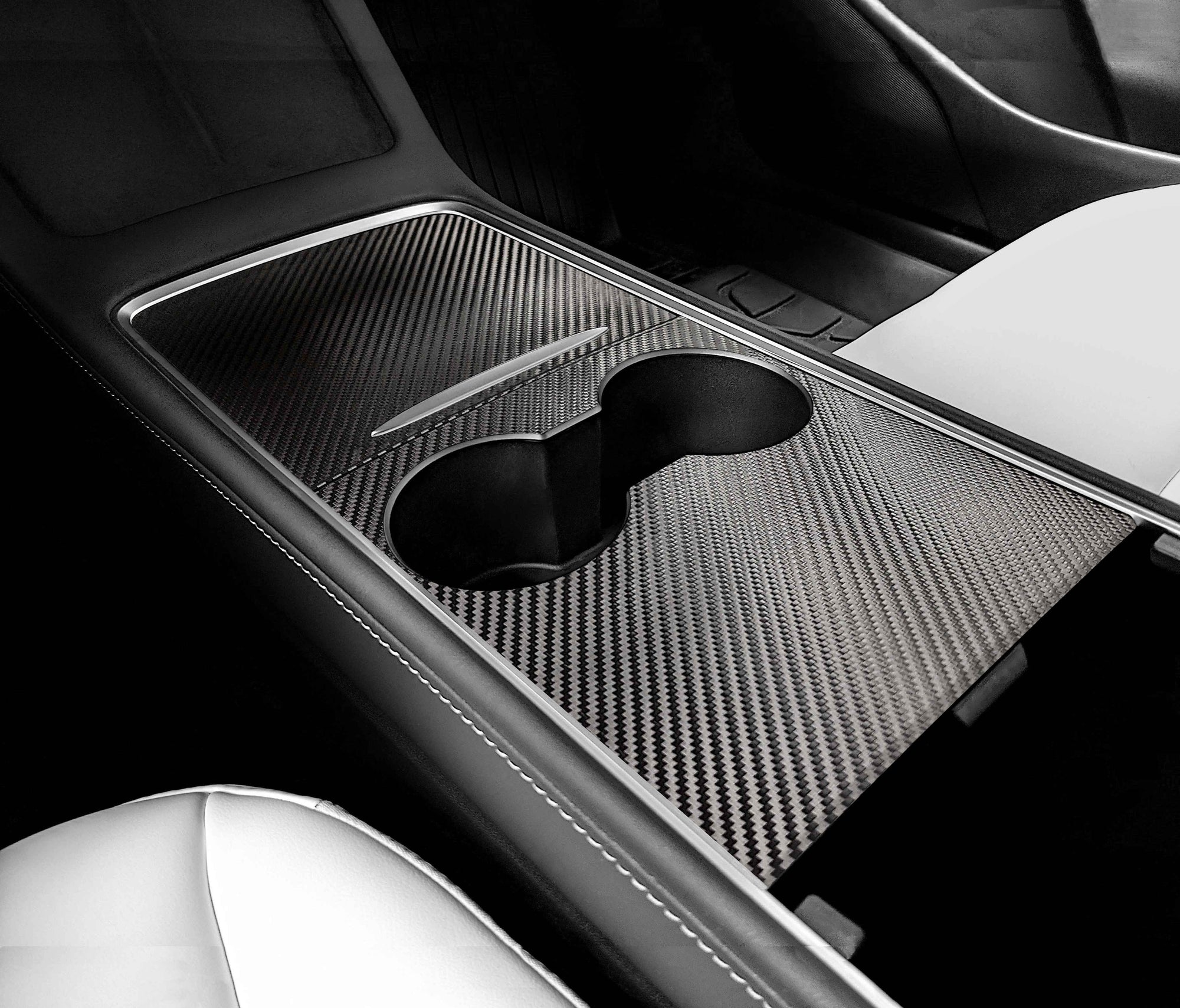 Next Level Interior
Dash Wrap
The dash wrap is an essential element to consider if you're seeking a thorough revamp for your car's interior.
By pairing it with the center console wrap, you can achieve the ultimate interior makeover and truly elevate your car's aesthetic!
what we use
Graphtec Cutter
Renowned for its precision cutting technology and high-resolution encoders, they guarantee precise and accurate cuts.
These machines will ensure the maximum accuracy in product quality at all times.
Made Using Only The Finest Quality Brands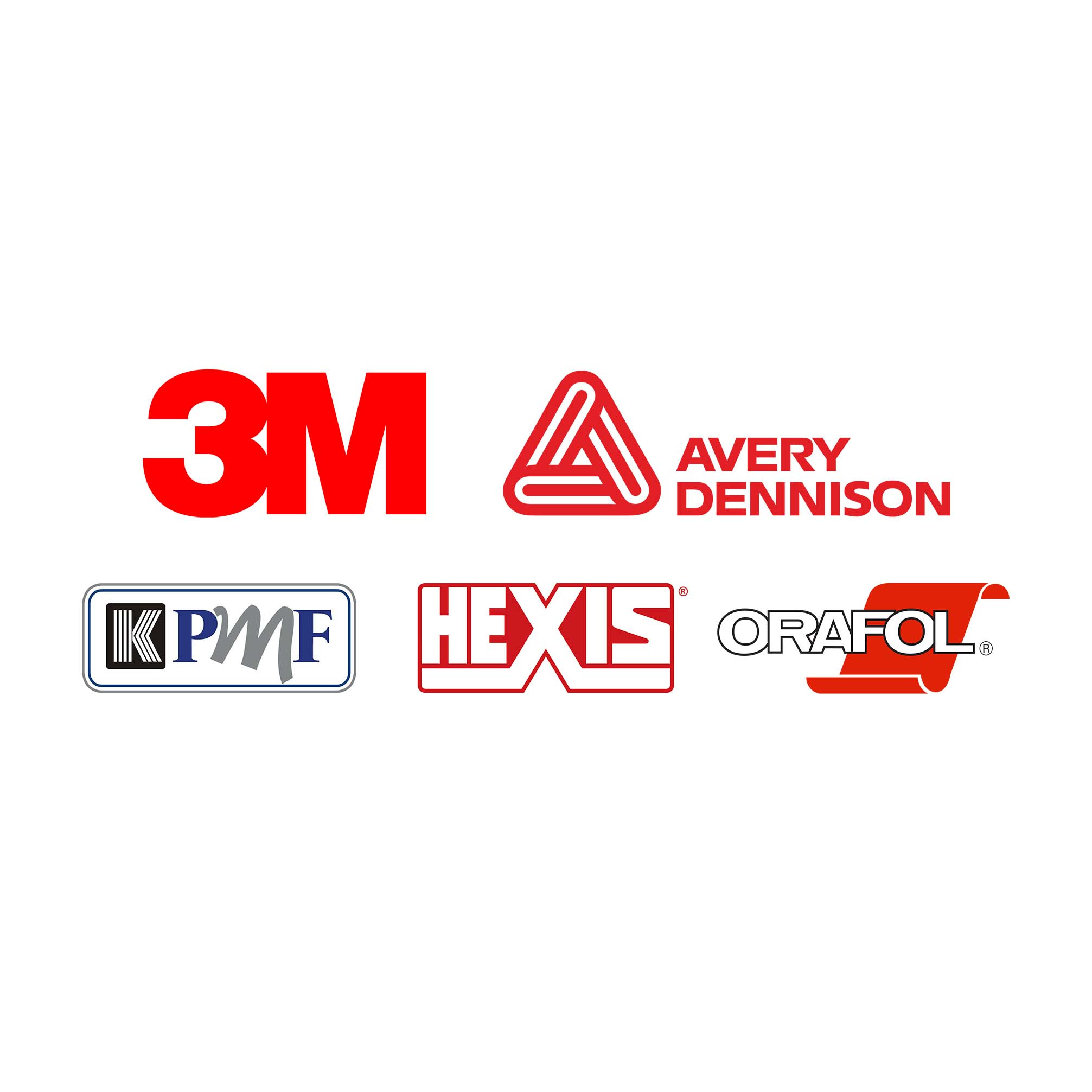 What Our Customers Are Saying…
★★★★★

I purchased a steering wheel wrap and center console wrap and I am beyond impressed with the quality of the products. The installation was easy and I've received so many compliments on it. I highly recommend your store to any Tesla owner.
★★★★★

Thanks for creating an affordable modification that doesn't use a lot of resources and wastes functional wheel covers.
★★★★★

The difference the steering wheel wrap made to the overall look and feel of my car's interior is amazing. My friends and family are all impressed with the new look and have asked me where I got it from. Keep up the good work!
★★★★★

I am a multi-time customer purchasing nearly all of your Tesla Model 3 products. I have found your kits to be well designed with high quality 3M products, and helpful instructions.
★★★★★

My Model Y was delivered a month ago and the trunk plastic area already has many scratches. I installed the trunk bumper guard protector and I don't have to worry anymore.
★★★★★

The matrix black dash wrap I got for my Model 3 is great. I really like the look and love how it got rid of the white dash glare.
★★★★★

Outstanding products, high quality, and super quick shipping. Will order again in the future!